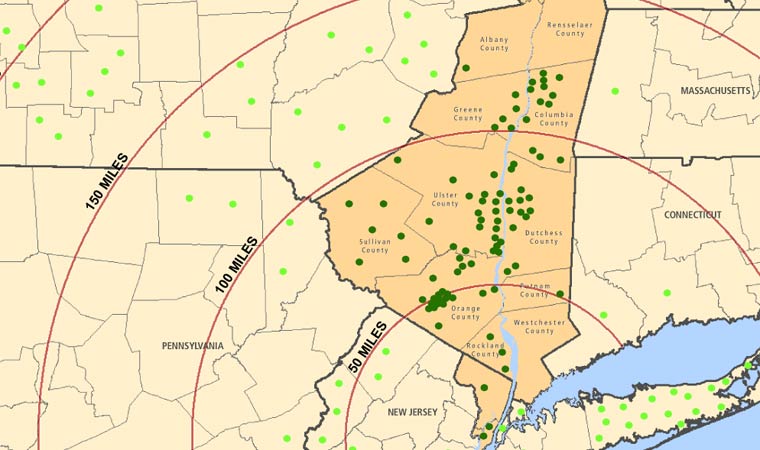 Consider the following statistics:
Nearly 80 percent of Americans now live in urban areas.
Between 1982 and 2007 the contiguous 48 states lost 23 million acres of agricultural land, with soils best suited for growing food vanishing most quickly.
Not so surprising, the race is on to secure steady, reliable—and local—food supplies that can feed the country's growing urban centers. The goal is to create "foodsheds."