Looking for opportunities to become involved and make a difference? There are three great events coming up this month where you can show your support for our valley and its irreplaceable environment.
On Saturday morning, April 22, join us at Scenic Hudson's Long Dock Park in Beacon for our annual Earth Day Cleanup. You can show your love for Mother Earth by helping to clean the shoreline and remove invasive plants at one of our most popular parks. New this year we'll offer seining and art programs for the kids. So bring the family—we'll have projects for all ages!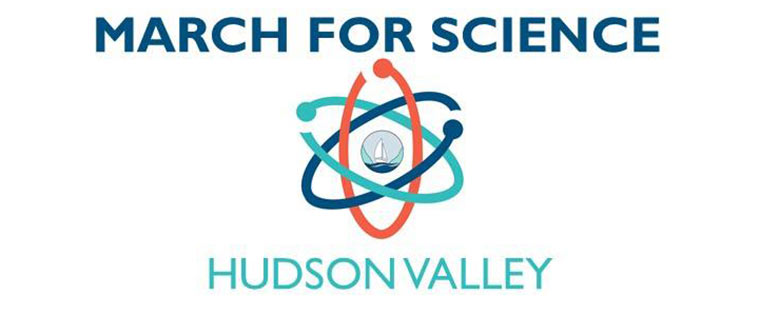 Then on Saturday afternoon, April 22, celebrate science in Poughkeepsie at the March for Science for the Hudson Valley and Science Teach-in, one of over 400 similar marches happening worldwide on Earth Day. The event also features a "Science Teach-in" at Waryas Park where scientists and other experts—including Scenic Hudson scientist Nava Tabak—will be available to answer your questions about the natural world. Email ScienceMarchHV@gmail.com for additional details.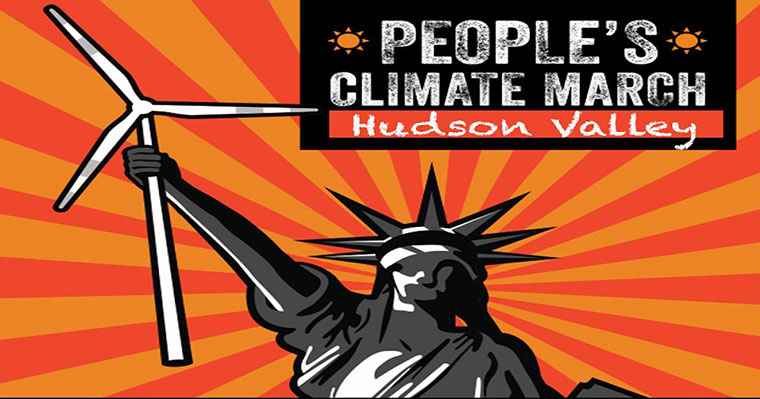 On Saturday, April 29, the day of the People's Climate March in Washington, D.C., Hudson Resistance is hosting the Hudson Valley People's Climate - Sister March in Hudson (Columbia). The day begins with an 11 a.m. rally featuring a number of prominent environmental leaders—including Scenic Hudson President Ned Sullivan—and continues with a march down historic Warren St. to the Hudson River. See this page for additional details and to register.